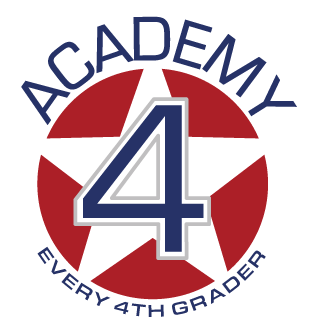 4Families Family Educator
Position Summary:
The 4Families Family Educator provides leadership through high quality, dynamic workshop facilitation, structured coaching, engagement of individuals and families in group activities, and the sharing of information about community resources.
This position will work directly with the Program Director to develop 4Families program components including curriculum.
Qualifications:
Bilingual; fluent in English and Spanish.
Must embrace the mission of 4Families to partner with the local church to create and promote Christian Community among families, particularly the under resourced, through developing sustainable relationships to meet needs of the community.
Understands the value of service and is willing to do whatever it takes for the program to succeed and reach at risk families.
Organized and excels at executing processes and procedures and has a great attention to detail.
Able to clearly describe the goals and supporting tasks that accomplish the mission of 4Famlies while speaking and writing.
Able to demonstrate they are a leader who can train and support families.
A self-starter, who can manage tasks in a timely manner.
Education and experience in Adult Education
Able to work with church leadership cross-denominationally.
Knowledge of Word, Excel, Powerpoint, Sharepoint. and MS Teams.
Job Responsibilities:
Work with Program Director to develop program plan and curriculum for 4Families
Lead dynamic workshops for small and large groups and help cultivate community among church partners and school families
Utilize networks to build and maintain a working knowledge of community resources, staying current about the community partnerships and other agency referrals available
Engage with families utilizing opportunities for service and individual engagement
Administer surveys at regular intervals and maintain accurate data, including attendance rosters, evaluations, and other reporting documents
Aid in on-going program development and stay current with curriculum updates
Other duties as assigned
Time and Compensation:
Full-time position with the possibility of some evening and weekend training sessions with families. Salary is negotiable.