The Clay Shoot is our first annual fundraiser to benefit a mentor for every 4th grader in our program.
Casey Borgers, Ben Brown, Luke Borgers, Brooks Meachem, and
Jon Bonnell scored 333
Randy scored 86 out of 100
Sarah scored 22 out of 100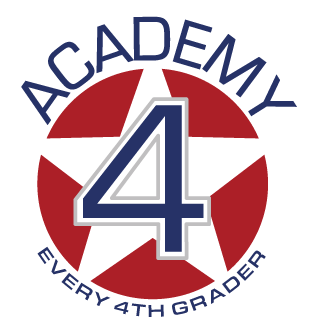 Individual - $250 | Team of Five - $1,250
Participants are responsible for bringing their own shotguns. Ammo and Lunch will be provided for all shooters.
Please bring cash for our raffle - $20 for one ticket or $100 for six tickets!
Thank You to Our Sponsors
Double Barrell Sponsors
Nancy Hiles
Marksman Sponsors
The Orr Family Foundation
Patricia & Win Ryan
Eagle-Eye Sponsors
Mary Jane & Crawford Edwards
Double Barrell Sponsors
Nancy Hiles
Marksman Sponsors
The Orr Family Foundation
Patricia & Win Ryan
Eagle-Eye Sponsors
Mary Jane & Crawford Edwards