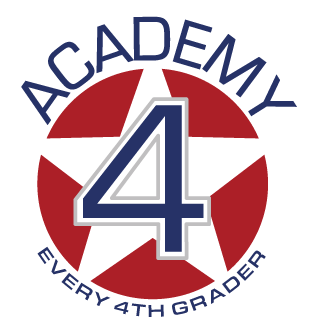 Job Description:
The part-time Support Specialist will support the Academy 4 virtual program and help troubleshoot any problems participants encounter while logging in. They will also work as part of the A4 print shop putting together program supplies as needed for each school and performing general administrative tasks as needed.
Job Description:
The part-time Communication Intern is responsible for assisting with communications, marketing, grant writing, and aspects of technology. Other key duties include participating in community outreach and participating in fundraising events.
Job Description:
The full-time Development Associate Position is responsible for assisting in the planning, organizing, and directing of Academy 4's fundraising including major gifts, grants, special events, and other fundraising campaigns in the Greater Dallas area.
4Families Family Educator
Job Description:
The 4Families Family Educator provides leadership, facilitation, structured coaching, engagement of individuals and families in group activities, and the sharing of information about community resources.
Full-time position with the possibility of some evening and weekend training sessions with families.