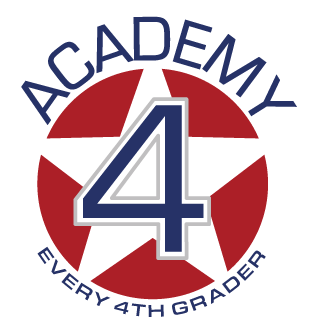 Academy 4 Program Director
Job Description:
The Academy 4 and Leaders 5 Program Director provides leadership to Academy 4 and Leaders 5 programs and staff and oversees all aspects of the program development, curriculum delivery, promotion, scheduling, and develops and fosters relationships with churches and schools to focus on program growth.
Advancement/Fundraising Manager
Job Description:
The Advancement/Fundraising Manager Position is responsible for assisting in the planning, organizing, and directing of Academy 4's fundraising including major gifts, grants, special events, and other fundraising campaigns in the Greater Dallas area.
Church Engagement Manager
Job Description:
The Church Engagement Manager is responsible for recruiting new church partners to Academy 4 and working to maximize their participation and engagement in the program to the benefit of the church.
Academy 4 Program Manager
Job Description:
This full-time Program Manager participates in the oversight, stewardship, and leadership of Academy 4 with a specific emphasis on training, supporting, and leading Site Coordinators.